Sun Yin Crystal Industry Company Limited
Sun Yin Crystal Industry Company Limited was founded in 1994.

Since its establishment, the company has been focusing on the production and processing of sapphire watch crystal, mobile phone screen and optical products. Today, the total area of ​​its own factories in Shenzhen and Heyuan has exceeded 400,000 square feet.

The company has advanced production equipment, with an annual output of 15 million pieces of high-quality products and has introduced modern enterprise management concepts and passed the ISO 9001 & 14001 management system.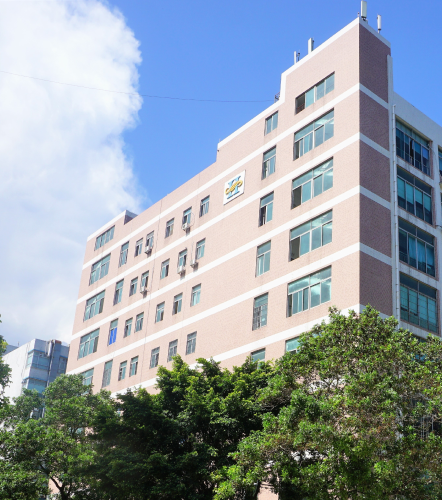 Watch crystal
Phone screen
Sapphire crystal for laser hair removal
Jewelry
Medical equipment
Global supplier
Including: Switzerland, United States, Germany, Italy, Taiwan, Japan
Long-term partner with famous brands
Highly recognized by the industry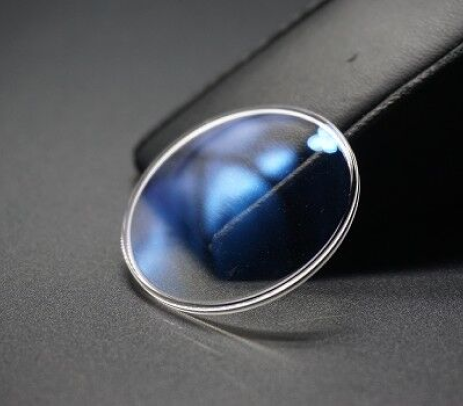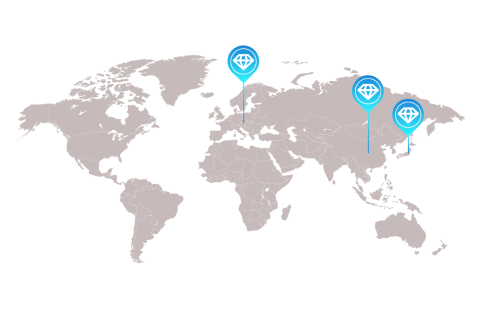 The raw materials used by the company include Switzerland, Europe, Japan and China.